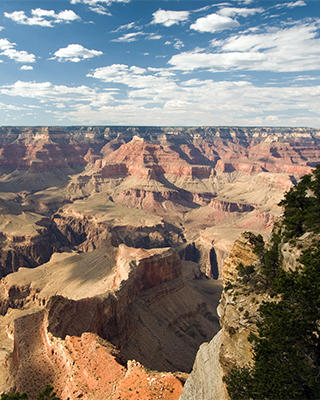 Want to be the first to see new Coconino County, AZ land?
There are hundreds of reasons to sign up for new property alerts from LandCentral. We've just outlined three.
Wake up to the Grand Canyon   
Be within 20 minutes of Grand Canyon National Park, one of the most scenic wonders in America.
The Best Selection of Coconino County Land
Enjoy some of the nations best outdoor recreation without breaking the bank, Coconino County is one of the most affordable places to own land!
Sign Up For Special Offers!
Get new property alerts, exclusive email only promotions, & great land investment information straight to your inbox.
Get notified first about new land.
Sign up now
We won't blast your inbox. We'll just send you great new properties every week or so as we get them in.