Tennessee Land
Find your Tennessee property here!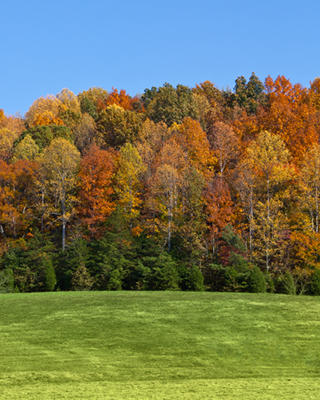 Want to see Tennessee land before the public?
There are hundreds of reasons to sign up for new property alerts from LandCentral. We've just outlined three.
The Most Affordable Tennessee Land Available
Search around, you wont find better discounts on vacant land in Tennessee.
Choose from our selection of Tennessee land for sale starting at just $100 per month!
Sign Up For Special Offers!
Get new property alerts, exclusive email only promotions, & great land investment information straight to your inbox.
Get notified first about new land.
Sign up now
We won't blast your inbox. We'll just send you great new properties every week or so as we get them in.