We're glad to have you back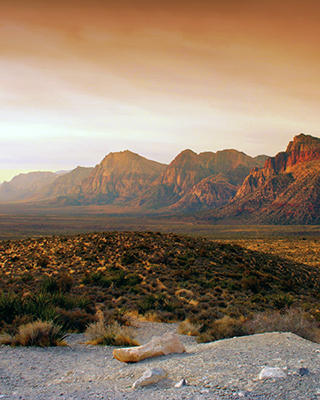 Welcome Back! Things may look a bit different.
LandCentral has revolutionized buying land online. It's now easier than ever to become a land owner. Again.
The lowest prices and best selection of land online
Search around, you wont find an easier (or cheaper) way to buy land online.
The web's most robust land investment resources
Our team of land advisors are standing by to help you. Or become the expert yourself with 
Land University
!
All properties are sold on a first-come first-served basis on LandCentral. The price you see is the price you pay.
Get notified first about new land.
Sign up now
We won't blast your inbox. We'll just send you great new properties every week or so as we get them in.