New Properties Just Released
Making land affordable & accessible to everyone. No credit check, low down payments & affordable interest rates since 1997.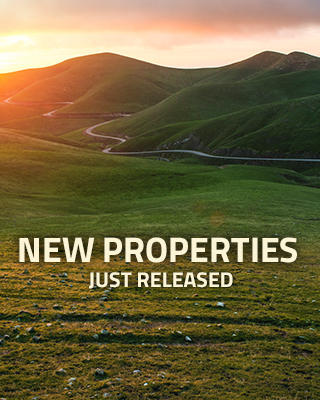 Want to know about newly available land before the public?
There are hundreds of reasons to sign up for new property alerts from LandCentral. We've just outlined three.
LandCentral is proud to offer affordable land for sale with no credit check to each and every one of our customers. Considering how low our property prices are to begin with, we know your dream is within reach.
Choose from our selection of land for sale starting at just $100 per month!
Sign Up For Special Offers!
Get new property alerts, exclusive email only promotions, & great land investment information straight to your inbox.
Get notified first about new land.
Sign up now
We won't blast your inbox. We'll just send you great new properties every week or so as we get them in.
Properties
Displaying all 10 Results